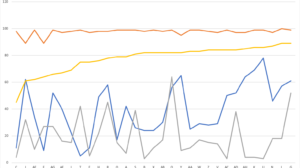 FOGO
29 October 2020
The NSW DPIE conducted an excellent review of FOGO performance across 34 Councils in NSW. Average performance is a poor indicator of the trends in FOGO so Mike Ritchie, re-analysed the data to look at individual Council performance and summarised his findings in an informative article.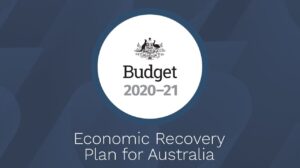 Policy
13 October 2020
The 2020-21 budget is out and for the first time, the Commonwealth identified the waste sector as one of the 6 (yes 6 only) sectors for focussed job creation. MRA's Mike Ritchie reviewed the budget noting some important points.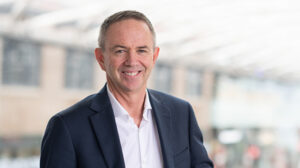 EfW
6 October 2020
MRA's Mike Ritchie was interviewed by Kevin Warner on waste in Australia, the current landscape for energy from waste and what the road ahead looks like.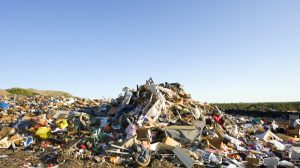 In the Media
15 August 2017
A Four Corners waste industry exposé highlighted legitimate and serious problems, but was grossly unfair to NSW senior bureaucrat Steve Beaman, according to a leading environmental consultant.
Recycling
27 September 2016
By James Ellinson and Dimitris Dimoliatis, MRA Consulting Group Re-use centres are a small, yet growing industry in Australia that offer a unique opportunity to tackle more than just waste. These facilities also engage in job outreach programs for disadvantaged communities, particularly for people with disabilities. Re-use centres sell used, recycled and second hand products […]