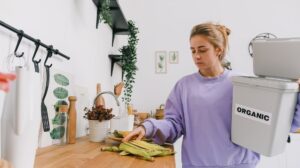 FOGO
14 July 2022
Perth, Adelaide, all of Victoria and now all NSW households will have FOGO (Food Organics, Garden Organics) collections by 2030.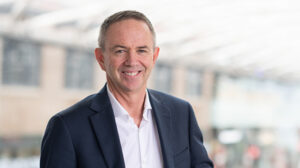 EfW
15 June 2022
Sydney has three options to avoid a looming waste crisis – boost recycling by increasing the waste levy to $200, build new landfills, or allow more energy recovery projects, says Mike Ritchie of MRA Consulting Group.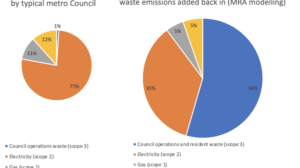 Circular Economy
8 June 2022
I am glad that Local Government has levers that can reduce emissions and slow climate change.
Circular Economy
23 May 2022
Would the maniac who designed the first plastic fruit sticker please stand up!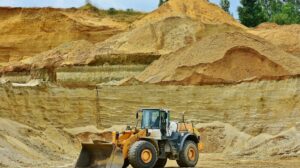 Circular Economy
20 April 2022
NSW EPA has released the new draft Recovered Fines and Recovered Soils Resource Recovery Orders/Exemptions (RRO/E). The good news first.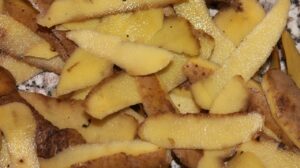 FOGO
11 April 2022
The NSW EPA recently provided the Waste Advisory Group NSW with an update on the implementation of the Waste and Sustainable Materials Strategy 2041 and the Waste Delivery Plan.
EfW
5 April 2022
Australia generates 2.4 million tonnes of plastic every year. It comes in all shapes and polymers. Car parts, sofas, drink containers, medical equipment, pallet wrap and single use packaging. You name a product in the economy and sure enough it will have plastic in it or in its supply chain.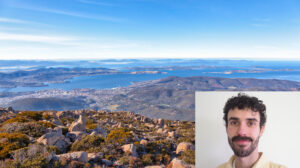 EfW
14 March 2022
Tasmania's Parliament just passed the Waste and Resource Recovery Bill 2021, introducing a landfill levy and with it, bringing the state into line with other Australian jurisdictions.
Carbon
5 October 2021
For more than ten years, MRA has been arguing for an "Organics Revolution" in Australia to remove organics from landfill.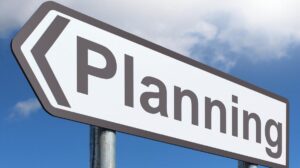 Legislation
23 September 2021
The NSW Waste and Sustainable Materials Strategy 2041 has ambitious targets to achieve an 80% average recovery rate from all waste streams, triple the plastics recycling rate and halve the amount of organic waste sent to landfill by 2030.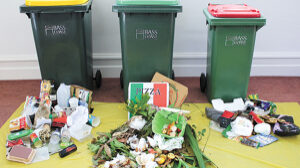 Circular Economy
2 July 2021
Kerbside FOGO collection and processing to compost is gaining steam around Australia. So, what is the optimal bin configuration?
Circular Economy
30 June 2021
A response to Sam Bateman's "Is landfill part of the circular economy?"