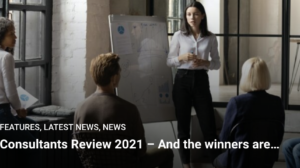 Awards
10 December 2021
The results of the Inside Waste Consultants Review 2021 are in and MRA has swept the field again.
Awards
12 March 2020
Inside Waste Consultants Awards 2020. MRA wins "Best Small Consultancy" and is voted best overall (small and large consultants) in 8 out of 11 categories, second best in two more.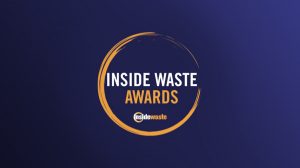 Awards
31 October 2018
Inside Waste and the Waste Management Association of Australia are holding the inaugural Resource Recovery Excellence Awards and three of MRA's finest have made the final cut. While Mike has been nominated for 'Executive of the Year' in recognition of his sound decision-making, organisational impact and leadership in the broader community, both Nav and James are finalists in the 'Young Professional of the Year' category.
Awards
6 April 2017
By MRA Consulting Group Inside Waste published (March 2017) the results of its annual consultants survey, and MRA has swept the field. Of the six services offerings considered, MRA was judged by its clients to be the best small consultant in Australia for five. And the second best in the sixth. Our clients were resounding […]