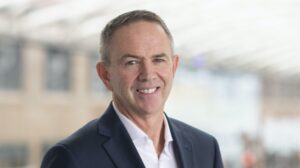 In the Media
26 August 2021
The waste industry has what the carbon sector doesn't – a target widely viewed as ambitious, as well as a substantial price to spur waste abatement – and that has prompted a huge increase in investor interest, says MRA Consulting Group.
Leaders in Waste
16 February 2021
Our own Matt Hyatt talks waste and recycling in the February/March 2021 print edition of the Inside Waste magazine.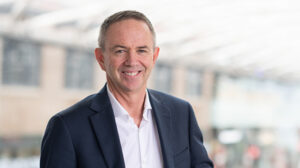 EfW
6 October 2020
MRA's Mike Ritchie was interviewed by Kevin Warner on waste in Australia, the current landscape for energy from waste and what the road ahead looks like.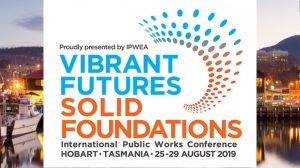 Conference
31 July 2019
MRA's Mike Ritchie was interviewed by IPWEA ahead of the International Public Works Conference in August on a range of waste issues including innovations and the action needed to unite all levels of government on targets to give the waste stream its appropriate economic potential.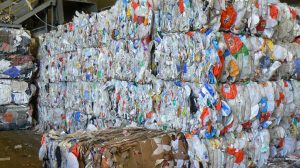 In the Media
15 May 2019
MRA's Mike Ritchie was interviewed by Footprint news on the "chain of responsibility" clauses that Australian councils have started adding to their tender documents for recycling services.
Compost
10 August 2018
ABC's latest War on Waste series has recently concluded and it has been a resounding success. This year the spotlight has been turned to plastic water bottles, straws, e-waste, fast furniture, the recycling crisis and food waste. On that last front, MRA's Mike Ritchie made an appearance to talk about why we need Food and Garden Organics (FOGO) services across the nation.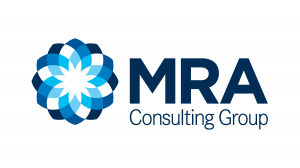 In the Media
8 June 2017
Mike Ritchie talked to ABC's Sarina Locke about the effect of QLD waste levy cancellation on NSW waste. The full article titled "Sydney Markets sends rotting fruit and vegetables to generate electricity in war on waste" is available on the ABC website and below. Sydney Markets declared its own war on waste 12 years ago […]