Careers
28 November 2023
We are looking for a Personal Assistant to join our Queensland team.
Careers
31 October 2023
We are looking for a junior Environmental Planner to join our planning and approvals team in our Sydney office.
Careers
11 September 2023
MRA Consulting Group is seeking casual waste auditors to join a new team for a project across the Tweed Heads, Lismore & Far North Coast area.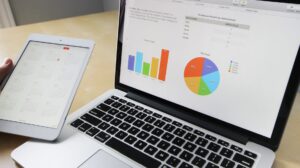 Careers
16 August 2023
MRA is looking for a passionate Senior Consultant with a strong background in project management.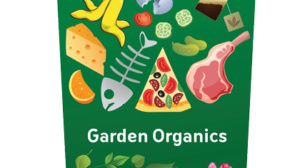 Careers
7 October 2022
MRA is looking to recruit an experienced senior consultant in Sydney.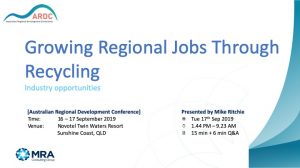 Policy
20 September 2019
For every job in landfill we create 3 jobs in recycling. For every 10,000t of waste we landfill we generate 3 landfill jobs vs 9.2 recycling jobs. Mike Ritchie explains how recycling can help grow regional jobs.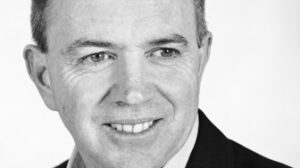 Waste
20 April 2016
By Mike Ritchie – Director, MRA Consulting Group On 16 February 2016, the Australian population reached 24 million people. Waste generation rates are a function of population growth, the level of urbanisation and per capita income[i] and Australians now produce about 50 million tonnes of waste each year, averaging over 2 tonnes per person. There […]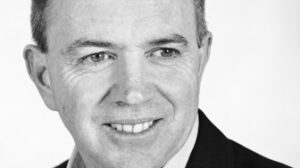 Waste
10 March 2015
Australia generates 48 MT/year of waste (latest National Waste Data Report 2014). In the period 1997-2012 our population rose by 22% but waste generation increased by 145%. There are more of us and we generate more waste per person, each year. On the positive side, recycling is growing at a faster rate and since 2005 […]