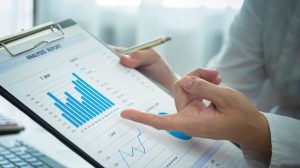 Careers
29 May 2021
MRA is looking to recruit an experienced senior consultant in Melbourne. This is a great opportunity for someone who is a self-starter and who wants to make a real difference improving our resource efficiency and waste infrastructure.
Careers
20 May 2021
We are looking for an excellent Principal Environmental Consultant to join our consulting team in Melbourne.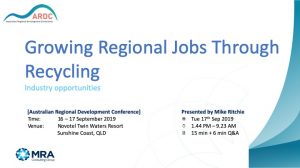 Policy
20 September 2019
For every job in landfill we create 3 jobs in recycling. For every 10,000t of waste we landfill we generate 3 landfill jobs vs 9.2 recycling jobs. Mike Ritchie explains how recycling can help grow regional jobs.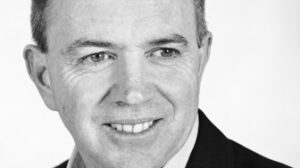 Waste
20 April 2016
By Mike Ritchie – Director, MRA Consulting Group On 16 February 2016, the Australian population reached 24 million people. Waste generation rates are a function of population growth, the level of urbanisation and per capita income[i] and Australians now produce about 50 million tonnes of waste each year, averaging over 2 tonnes per person. There […]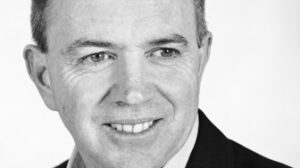 Waste
10 March 2015
Australia generates 48 MT/year of waste (latest National Waste Data Report 2014). In the period 1997-2012 our population rose by 22% but waste generation increased by 145%. There are more of us and we generate more waste per person, each year. On the positive side, recycling is growing at a faster rate and since 2005 […]