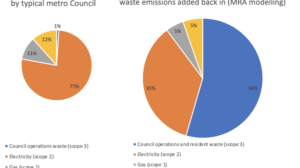 Circular Economy
8 June 2022
I am glad that Local Government has levers that can reduce emissions and slow climate change.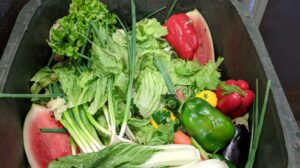 Circular Economy
9 July 2021
As our cities become bigger we are living more in units and flats (MUDs or multi-unit dwellings) rather than houses (SUDs or single unit dwellings).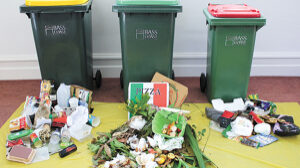 Circular Economy
2 July 2021
Kerbside FOGO collection and processing to compost is gaining steam around Australia. So, what is the optimal bin configuration?
Circular Economy
30 June 2021
A response to Sam Bateman's "Is landfill part of the circular economy?"
Circular Economy
16 June 2021
The NSW Waste and Sustainable Materials Strategy 2041: (Stage 1 – 2021-2027) has endorsed diversion of organic waste from landfill to deliver substantive reductions in greenhouse gas emissions from NSW landfills.
Circular Economy
1 March 2021
The single biggest greenhouse gas emissions decision you will make as Mayor, is "Are we still sending organic waste to landfill?"