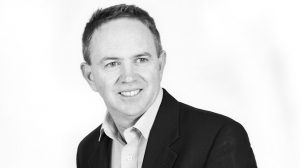 Policy
18 September 2019
The Australian Commonwealth has achieved a first. A Minister for Waste (and Environmental Management) was announced by the Morrison Government. In the 200 years since colonial settlement we have not had a Minister with Waste in their title. I hope that ushers in a period of attention and reform.
Event
27 August 2018
By MRA Consulting Group On the morning of Thursday August 30, Mike will be moderating a panel discussing the changing environment faced by the Australian waste industry. The discussion will focus on China's National Sword, NSW 'Return and Earn' CDS, Queensland's forthcoming landfill levy and the options and opportunities available to local government and waste […]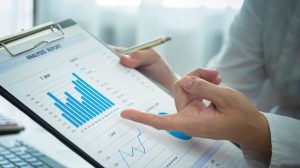 State Strategy
15 August 2018
Waste and recycling reform is on the move. The Federal Government has announced it will revive the National Waste Strategy by the end of 2018. As part of the discussion on strategic direction I thought it would be useful to go back and revisit a previous strategic review and see what we have achieved (or not) in NSW. To put it another way, while there is a lot of movement at present, is the movement achieving the main priorities?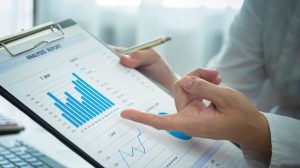 Policy
29 March 2017
By Mike Ritchie, MRA Consulting Group The Australian State of the Environment (SoE) 2016 Overview was tabled in Parliament on 7 March 2017. The previous SoE was in 2011. The SoE concludes that: "Despite an overall increase in waste generation, Australia's total disposal tonnage decreased from about 21.5 megatonnes to about 19.5 megatonnes (about 9.5 […]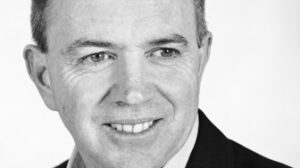 Waste
20 April 2016
By Mike Ritchie – Director, MRA Consulting Group On 16 February 2016, the Australian population reached 24 million people. Waste generation rates are a function of population growth, the level of urbanisation and per capita income[i] and Australians now produce about 50 million tonnes of waste each year, averaging over 2 tonnes per person. There […]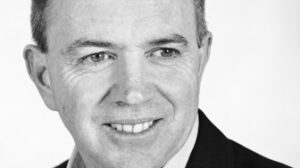 Waste
10 March 2015
Australia generates 48 MT/year of waste (latest National Waste Data Report 2014). In the period 1997-2012 our population rose by 22% but waste generation increased by 145%. There are more of us and we generate more waste per person, each year. On the positive side, recycling is growing at a faster rate and since 2005 […]
Waste
16 April 2014
Where are we today, and what will be game changing in resource recovery? First, the facts. Australia generates 48 MT/year of waste (latest National Waste Data Report 2014). Despite steady increases in the rate of recovery (average 52%), the waste generated between 2002 and 2009 grew by 40%, while population increased by only 10% (SoE […]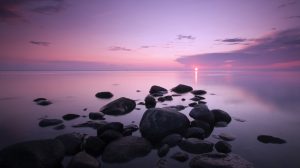 Waste
8 April 2014
The Australian waste industry is a rapidly changing space, with surging waste volumes and new government policies creating both opportunities and challenges. Improving the efficiency of collection, transport and recovery of waste and recyclables is critical to maximising resource recovery, a critical factor in the environmental footprint of our economy. But waste generation has been […]