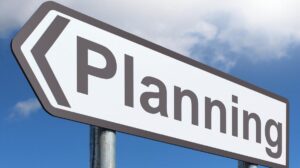 Legislation
23 September 2021
The NSW Waste and Sustainable Materials Strategy 2041 has ambitious targets to achieve an 80% average recovery rate from all waste streams, triple the plastics recycling rate and halve the amount of organic waste sent to landfill by 2030. 
Infrastructure
20 July 2021
As of 1 July 2021 resource recovery facilities in Victoria are captured under new Environment Protection Regulations. Facilities that trigger the requirements must apply by October 2021 for a licence or permit or by 2 January 2022 if the activity needs a registration. If you do not make an application, you can no longer operate.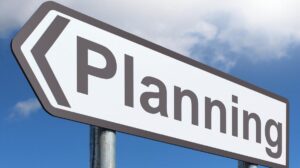 Legislation
9 February 2021
The NSW Department of Planning, Infrastructure and Environment has recently released a series of draft measures aimed at reducing timeframes for State Significant Development Projects and improving the standards of environmental reporting.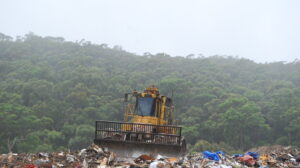 Policy
10 December 2020
Australians want to take care of the environment. We have set a national resource recovery target of 80% by 2030. How do we achieve these goals? Well, we cannot go wrong with a nationwide landfill levy.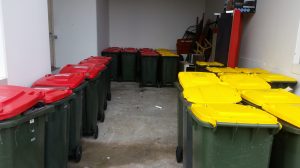 Policy
27 November 2020
Waste is 'waste' by definition of the fact it is discarded. The generator has to pay someone to get rid of it. Ιt will only become a 'resource' when it is separated, sorted, cleaned-up and is available as an input to another process.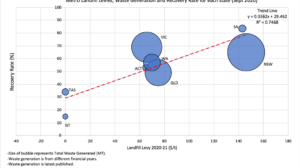 Policy
23 November 2020
Landfill levies may be blunt instruments but they have also shown their effectiveness in Australia. Waste generators have a binary decision to make. Recycle or landfill. More often than not, it comes down to price. To meet our 80% diversion from landfill target, we need to make the answer to that question simple and ever present.
Circular Economy
2 November 2020
Waste is like a river that flows downhill to the cheapest price. Landfills are like big vacuum cleaners - they suck up waste and resources indiscriminately. If we continue to supply cheaply priced landfills, then that is where our waste will go. There will always be a place for well-run landfills. But if we want to create a circular economy, then the first and most obvious thing we need to do, is stop the one-way flow into landfills.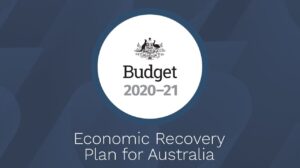 Policy
13 October 2020
The 2020-21 budget is out and for the first time, the Commonwealth identified the waste sector as one of the 6 (yes 6 only) sectors for focussed job creation. MRA's Mike Ritchie reviewed the budget noting some important points.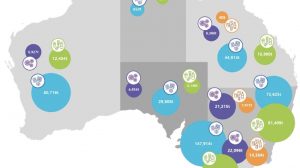 Circular Economy
29 September 2020
One of the most interesting Coffs Waste sessions this year was the COAG panel discussion addressing the forthcoming export bans on glass, plastics, paper and tyres where Minister Trevor Evans made a number of interesting key points.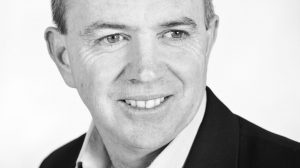 Circular Economy
27 July 2020
The National Waste Action Plan 2019 was agreed by Federal, State and Local governments setting national targets and actions for reducing waste to landfill. To achieve this, industry, waste generators and local government need the right market signals and regulations to drive the necessary investment.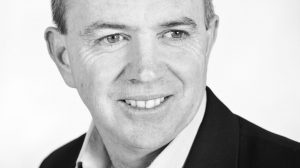 Circular Economy
25 May 2020
MRA managing director Mike Ritchie recently sent Minister Kean an open letter recognising the State's successes in waste management and identifying key concerns and potential solutions for supporting resource recovery post COVID-19.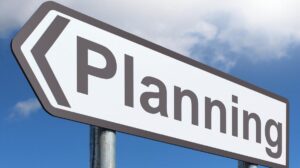 Planning & Approvals
13 May 2020
The Federal ban on exports of recyclables requires that over 100 new processing facilities be built to process the 1.3MT of recyclables that we previously exported. Getting approval for waste facilities can be hard, expensive and time consuming. Esther Hughes provides a few pointers for making the process as painless as possible.