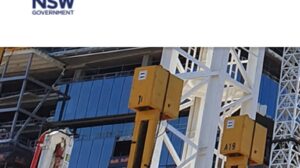 NSW
1 May 2020
Getting a planning approval for a waste facility is a long and excruciating process, especially in NSW. Now, the NSW Government is trying to combat the economic downturn brought about by COVID-19 by cutting down red-tape to speed up the planning process and stimulate the construction industry.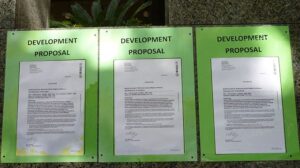 NSW
16 April 2020
Everyone working in waste and recycling knows that getting a planning approval for a waste facility is a long and excruciating process, especially in NSW. Mike Ritchie looks at why this is the case and puts forward 3 ideas for NSW to get its mojo back.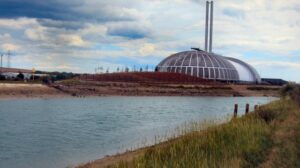 EfW
21 February 2020
Could smaller scale be a viable and preferred alternative for metropolitan Australia instead of larger scale incinerators and challenge the misconception of WtE facilities being "big hungry beasts"?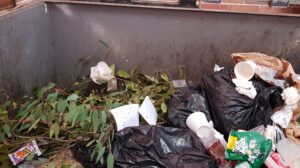 Policy
11 February 2020
MRA believes there are huge jobs, resource and carbon opportunities in recycling and waste management. In its submission to the Inquiry into Australia's Waste Management and Recycling Industries, MRA has identified some of the key requirements for capturing these opportunities.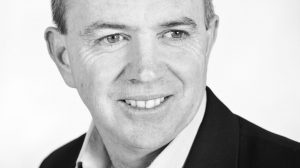 Carbon
6 February 2020
Projections show Australia is very unlikely to meet its current 2030 carbon reduction targets, with recent reports of increasing greenhouse gas emissions (GHG) from all sectors other than the electricity and agriculture industries. Australia needs to do more and the waste and recycling sector can lead the charge in emissions reduction.
Landfill
22 November 2019
One billion single use coffee cups are sent to landfill every year. Sounds like a lot but this represents less than 0.0004% of the waste generated in Australia per year. So, what can we do to deal with coffee cups so that we can focus on significant streams like organics (particularly food), which represent around 50% of all waste to landfill in Australia?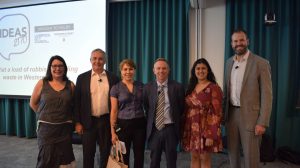 In the Media
20 November 2019
MRA's Mike Ritchie was invited to join the Ideas 2170 panel run by Liverpool City Council and Western Sydney University at WSU's CBD campus on 19 November 2019. Mike and the panel discussed key waste streams and options for improving waste management outcomes for local councils.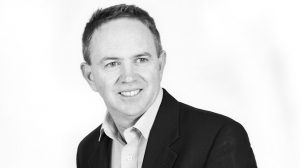 Policy
18 September 2019
The Australian Commonwealth has achieved a first. A Minister for Waste (and Environmental Management) was announced by the Morrison Government. In the 200 years since colonial settlement we have not had a Minister with Waste in their title. I hope that ushers in a period of attention and reform.
Legislation
14 August 2019
If you are dealing with asbestos waste in NSW, take notice. The NSW Court of Criminal Appeal has handed down a decision which confirms that any waste containing asbestos is asbestos waste endorsing all of the EPA interpretations of the POEO Act.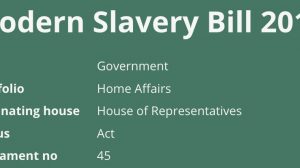 Legislation
17 June 2019
If you are dealing with recyclables and have $100 million annual revenue, the Act applies to you as of January 2019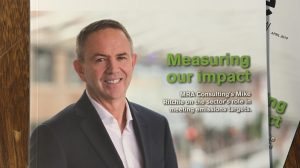 Climate Change
13 May 2019
MRA's Mike Ritchie was featured on the cover of Waste Management Review having been interviewed on the waste sector's contribution to national emissions and its role in meeting Australia's commitment to the Paris Agreement.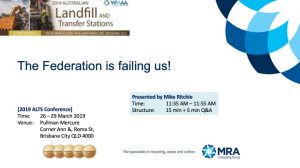 Policy
2 April 2019
Mike Ritchie attended the 2019 Australian Landfills and Transfer Stations Conference and delivered a presentation on how differences in legislation, targets and data between states is hindering resource recovery in Australia.