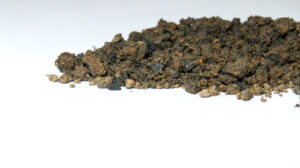 AWT
19 February 2021
There is only one technology that we know of that can reliably suck carbon dioxide out of the atmosphere and sequester it. Photosynthesis. It is what every plant on the planet does every day.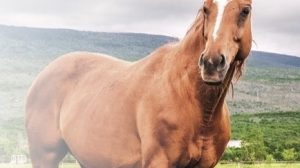 MRA Projects
14 July 2020
The 'compost makes great bedding material' project aimed to increase the awareness and use of recycled organics in the horse industry, by demonstrating and communicating that compost is a practical, suitable, and cost effective equine bedding and surfacing material. The project webinar is now available online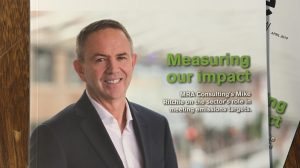 Climate Change
13 May 2019
MRA's Mike Ritchie was featured on the cover of Waste Management Review having been interviewed on the waste sector's contribution to national emissions and its role in meeting Australia's commitment to the Paris Agreement.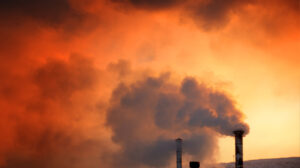 Grants
30 August 2016
By Mike Ritchie – Managing Director, MRA Consulting Group The fourth Emissions Reduction Fund (ERF) auction has recently been announced. This matters immensely for the waste and local government sectors. So many quality projects are working hard behind the scenes to reduce Australia's greenhouse gas emissions. Whether that's a third bin diverting organics out of […]
EfW
12 April 2016
By Ron Wainberg – Technical Director, MRA Consulting Group Energy from Waste (EfW) is very well established overseas, but in Australia it has yet to get off the ground. The reasons for this are to be found in a complex combination of different historical factors: adequate landfill capacity, poor financial incentives, unfavourable public perceptions and lack […]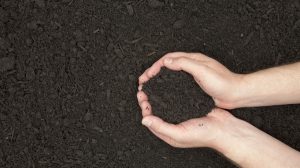 Compost
29 March 2016
The new Source Separated Organics (SSO) methodology has seen tremendous uptake in the countdown to the next Emissions Reduction Fund (ERF) auction. The SSO methodology provides funding to projects that divert organic waste from landfill. Twenty-seven new, expanded and/or aggregated projects under the methodology diverting source separated organics were registered by MRA Consulting Group (MRA), […]
Climate Change
12 February 2016
The Source Separated Organic Waste Method has been approved and is available for use. There is still time to register a project for the next auction under this method and claim credits for your abatement effort. The next ERF auction is to be held on the 27 and 28 April 2016. To be eligible to […]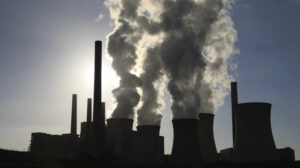 Carbon
13 November 2015
The Clean Energy Regulator has today announced the results of the second Emissions Reduction Fund auction held on 4 and 5 November 2015. These contracts secure the delivery of 45.5 million tonnes of abatement at an average price per tonne of abatement of $12.25. The second Emissions Reduction Fund auction saw 129 carbon abatement contracts […]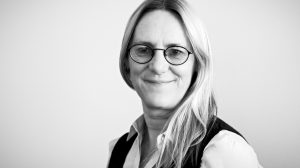 MRA News
29 October 2015
Virginia Brunton recently joined the MRA team, bringing with her over 25 years experience in organics research, industry development and engagement with farmers, producers and policy makers. Virginia will lead MRA Organics with a focus on: council organics and compost services, recovered organics market expansion solutions for businesses advice to government and industry grant funding […]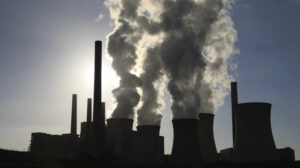 Carbon
20 October 2015
The second Emissions Reduction Fund auction is just around the corner. Who will be the big winners this time around? A total of $1.89 billion in funds remains in the ERF to be spent over the crediting period to 2020. Competition in the second ERF auction is potentially greater with 330 projects registered under the […]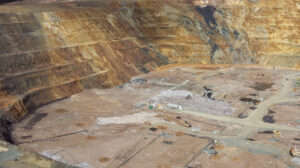 Landfill
4 June 2015
Landfill gate fees typically cover costs of operation, overheads, mobile plant and equipment, labour, depreciation costs of roads and buildings and other fixed assets and profit. But the costs (and therefore the gate fee), also need to include 30-50 year post closure management, long term monitoring and reporting, and importantly replacement of the landfill asset […]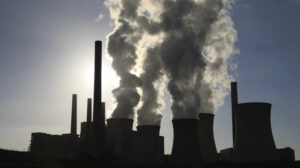 Carbon
27 April 2015
Published by ResourceRecovery.biz The winners during the first Emissions Reduction Fund (ERF) auction have been announced. Congratulations to those who succeeded in securing a Carbon Abatement Contract with the Federal Government and commiserations to those who missed out. But don't despair: there are many more auctions to come. Under the ERF, the Federal Government is […]