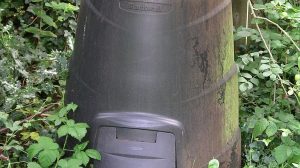 Compost
9 May 2019
The International Compost Awareness Week (ICAW), celebrated every year during the first full week of May, represents a great opportunity for joining compost related workshops, seminars and activities. Abroad and in Australia, the compost industry and enthusiasts rev up the efforts to increase awareness of the importance of compost and to promote the use of compost and related products.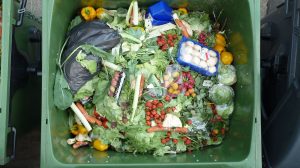 Carbon
18 March 2019
FOGO diversion from landfill is one of the cheapest global warming abatement options. It is also relatively easy to do and should be prioritised by Government.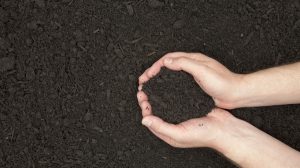 Compost
11 July 2018
At a recent meeting with Local Government Mayors and CEO's, a claim was made that transporting organics by truck to a distant compost facility (in this case 150km away) would emit more greenhouse gases than landfilling it locally. Thinking that the carbon forcing factor of methane from landfill (25 times CO2) would render that claim incorrect, I thought I should go back and check the maths.
Grants
22 May 2018
The NSW EPA has opened round 6 of its Organics Collection grants under the $105.5M Organics Infrastructure Fund of the NSW Government Waste Less Recycle More initiative (WLRM).
Grants
15 February 2018
The NSW EPA has opened round 2 of its $3M Organics Market Development grants under the NSW Government Waste Less Recycle More initiative (WLRM). The new grants support activities that will improve the demand for recycled organics.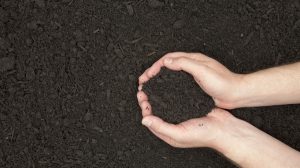 Compost
27 July 2017
Australia has a significant and growing challenge in how it manages its waste. Tonnages continue to grow by a compound annual growth rate of 6.2%, six times faster than population growth, and 2.5 times faster than GDP growth. Landfill costs are increasing due to landfill levies and landfill scarcity.
Compost
5 December 2016
By Virginia Brunton, MRA Consulting Group MRA Consulting Group (MRA) together with a working group of food safety professionals and Freshcare, revised the Food Safety and Quality (FSQ) assurance code of practice (COP) and established criteria that allowed compost, produced under the Australian standard for composts (AS4454) to be used by farmers with Freshcare certification. […]
Compost
15 August 2016
By Virginia Brunton – Principal Consultant (Organics), MRA Consulting Group Freshcare is the fresh produce industry's own on-farm assurance program adopted by thousands of fresh produce businesses as their key food safety program. In addition to the Food Safety and Quality (FSQ) assurance code of practice (COP) to ensure safe fruit and vegetables, Freshcare also […]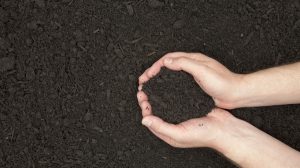 Compost
29 March 2016
The new Source Separated Organics (SSO) methodology has seen tremendous uptake in the countdown to the next Emissions Reduction Fund (ERF) auction. The SSO methodology provides funding to projects that divert organic waste from landfill. Twenty-seven new, expanded and/or aggregated projects under the methodology diverting source separated organics were registered by MRA Consulting Group (MRA), […]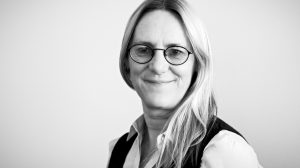 MRA News
29 October 2015
Virginia Brunton recently joined the MRA team, bringing with her over 25 years experience in organics research, industry development and engagement with farmers, producers and policy makers. Virginia will lead MRA Organics with a focus on: council organics and compost services, recovered organics market expansion solutions for businesses advice to government and industry grant funding […]