Careers
31 October 2023
We are looking for a junior Environmental Planner to join our planning and approvals team in our Sydney office.
Careers
26 September 2023
Internship opportunities in the MRA education team in Sydney.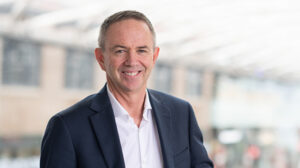 EfW
15 June 2022
Sydney has three options to avoid a looming waste crisis – boost recycling by increasing the waste levy to $200, build new landfills, or allow more energy recovery projects, says Mike Ritchie of MRA Consulting Group.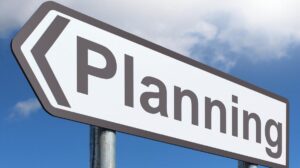 Legislation
23 September 2021
The NSW Waste and Sustainable Materials Strategy 2041 has ambitious targets to achieve an 80% average recovery rate from all waste streams, triple the plastics recycling rate and halve the amount of organic waste sent to landfill by 2030. 
Infrastructure
20 July 2021
As of 1 July 2021 resource recovery facilities in Victoria are captured under new Environment Protection Regulations. Facilities that trigger the requirements must apply by October 2021 for a licence or permit or by 2 January 2022 if the activity needs a registration. If you do not make an application, you can no longer operate.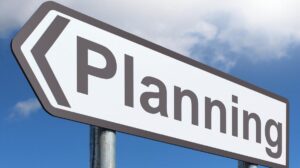 Legislation
9 February 2021
The NSW Department of Planning, Infrastructure and Environment has recently released a series of draft measures aimed at reducing timeframes for State Significant Development Projects and improving the standards of environmental reporting.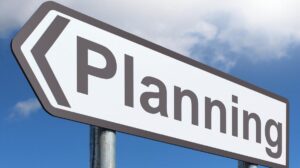 Planning & Approvals
13 May 2020
The Federal ban on exports of recyclables requires that over 100 new processing facilities be built to process the 1.3MT of recyclables that we previously exported. Getting approval for waste facilities can be hard, expensive and time consuming. Esther Hughes provides a few pointers for making the process as painless as possible.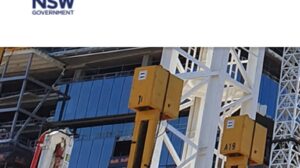 NSW
1 May 2020
Getting a planning approval for a waste facility is a long and excruciating process, especially in NSW. Now, the NSW Government is trying to combat the economic downturn brought about by COVID-19 by cutting down red-tape to speed up the planning process and stimulate the construction industry.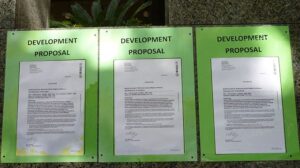 NSW
16 April 2020
Everyone working in waste and recycling knows that getting a planning approval for a waste facility is a long and excruciating process, especially in NSW. Mike Ritchie looks at why this is the case and puts forward 3 ideas for NSW to get its mojo back.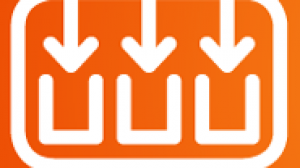 Infrastructure
17 December 2019
MRA's planning team is glowing this Christmas with two development approvals granted in the last two weeks. Both approvals are for resource recovery facilities helping keep valuable materials out of landfill.
Planning & Approvals
19 November 2015
MRA's Planning and Approvals team is going from strength to strength. "With the introduction of the PoEO (Waste) Regulation changes in late 2014, we have seen a surge in clients seeking to ensure their regulatory house is in order. We have successfully completed a number of development and licence applications for new and existing waste […]
MRA News
11 August 2015
MRA announces its expansion into the Victorian market with the appointment of David Cocks as Victorian Manager. David joins MRA from Sustainability Victoria (SV) where he managed SV's Waste and Resource Recovery Infrastructure Team. David brings to MRA a detailed understanding of Victoria's waste policy and infrastructure landscape. Given the expansion of processing facilities already underway and in development, David's experience, developing and evaluating business cases for the State government will […]