Landfill
20 November 2023
Open letter to Leanne Linard QLD Minister for Environment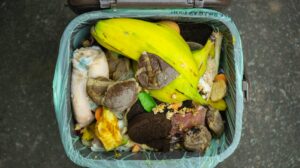 FOGO
21 June 2022
Resource recovery in Queensland has lagged other States for a long time because they have had no landfill levy and that has stifled investment.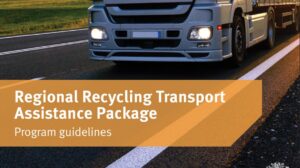 Grants
14 October 2019
The Queensland Government recently opened the Regional Recycling Transport Assistance Package (RRTAP) grants program offering up to $250,000 in funding for businesses and local government organisations to help fund the costs of transporting recyclable material from regional Queensland to facilities (within QLD or interstate), where it can be recovered or processed and turned into new products.
Event
28 March 2019
Mike Ritchie will present on "Removal of food and organics from waste to landfill – prospects and issues" at ASBG's Queensland seminar in Lidcombe on 12 April 2019. Read on for the full program and to learn how to get the MRA client discount.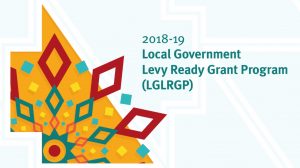 Grants
9 September 2018
By MRA Consulting Group The Queensland government has just opened the one-off $5m 2018/19 Local Government Levy Ready Grants Program. The grant program is being administered by the department of Local Government, Racing and Multicultural Affairs on behalf of the Department of Environment and Science and aims to assist Queensland councils in setting up the […]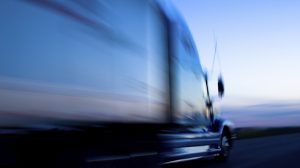 State Strategy
12 June 2018
Following Premier Annastacia Palaszczuk's announcement back in March 20th, the Queensland Government released for public consultation a directions paper on the State's recycling and waste industry.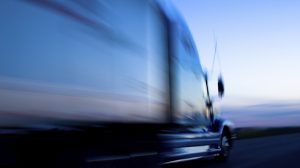 Policy
16 April 2018
By MRA Consulting Group The waste and recycling industry strongly supports the reintroduction of a waste levy in QLD to grow recycling in QLD and limit the continuing movement of over a million tonnes of waste from Sydney to SE QLD. MRA Consulting Group Managing Director Mr Mike Ritchie today said "I congratulate Premier Palaszczuk […]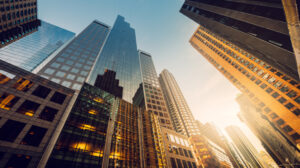 Recycling
2 November 2017
Australia's recycling sector is primed for continued growth. It must in order to keep up with waste generation, which is growing at a compound annual rate of 6.2%, that is 6x population growth and 2.5x economic growth. The market is there, and it is being serviced through a combination of regulatory intervention and technological innovation.
Policy
16 August 2017
According to an ABC report on the 8th of August, the Queensland Premier was "horrified" to hear of the extent of dumping of waste from NSW in Queensland. The Queensland government was "not aware … until it was highlighted on the Four Corners program…"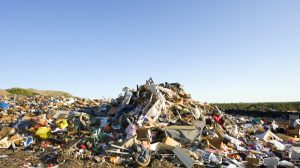 In the Media
15 August 2017
A Four Corners waste industry exposé highlighted legitimate and serious problems, but was grossly unfair to NSW senior bureaucrat Steve Beaman, according to a leading environmental consultant.
Policy
22 May 2017
Queensland recently released its 2016 Waste and Recycling Report. The report refers to a number of incremental gains in landfill diversion, but the headline number is the 40% leap in the tonnes of waste received at Queensland landfills from interstate.
Climate Change
9 June 2016
By Virginia Brunton – Principal Consultant (Organics) and Mike Ritchie – Director, MRA Consulting Group The Great Barrier Reef is exposed to increasing pressures from climate change, rising sea temperatures, ocean acidification, land-based runoff and other pressures. The summer of 2016 has been bad for the Great Barrier Reef (the Reef), one of Australia's most […]