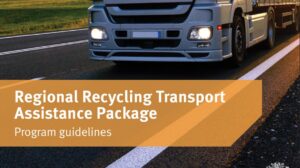 Grants
14 October 2019
The Queensland Government recently opened the Regional Recycling Transport Assistance Package (RRTAP) grants program offering up to $250,000 in funding for businesses and local government organisations to help fund the costs of transporting recyclable material from regional Queensland to facilities (within QLD or interstate), where it can be recovered or processed and turned into new products.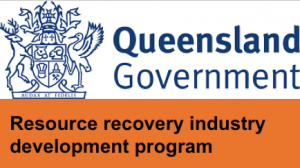 Grants
21 August 2019
The Queensland Government has opened the second round of its Resource Recovery Industry Development Program to aid the State's resource recovery industries through support for projects that divert waste from landfill and create jobs.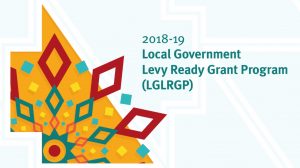 Grants
9 September 2018
By MRA Consulting Group The Queensland government has just opened the one-off $5m 2018/19 Local Government Levy Ready Grants Program. The grant program is being administered by the department of Local Government, Racing and Multicultural Affairs on behalf of the Department of Environment and Science and aims to assist Queensland councils in setting up the […]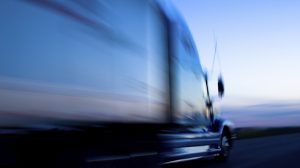 State Strategy
12 June 2018
Following Premier Annastacia Palaszczuk's announcement back in March 20th, the Queensland Government released for public consultation a directions paper on the State's recycling and waste industry.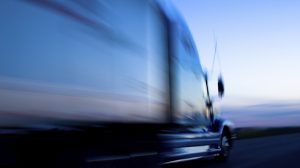 State Strategy
18 December 2017
More than a week after the Queensland election, current predictions are for a Labor majority. At the same time, the NSW EPA has told a NSW parliamentary inquiry that the scale of waste transport to Queensland is far higher than previously believed. An eye-watering 830,000 tonnes was transported in 2016/17, largely by rail, almost double the 430,000 tonnes transported in the previous year.
Policy
3 October 2017
The Waste Management Association of Australia (WMAA) Waste of Origin pledge is an excellent initiative taken by industry to resolve a problem that others will not. The problem of waste flooding in to Queensland landfills to take advantage of the fact that no landfill levy exists in the state.
Strategy
18 February 2015
The QLD election has seen the ALP achieve one of the biggest swings in Australia's political history. ALP QLD has officially secured 44 seats, giving it the required number to form a minority government. Annastacia Palaszcuk, Labor Premier and Steven Miles, the new QLD Environment Minister now have the task of revitalising the QLD recycling […]