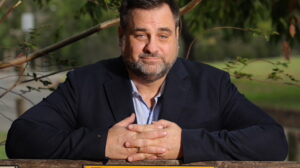 MRA News
21 July 2021
MRA Consulting Group is proud to announce the appointment of Peter Shmigel to the role of Executive Consultant at MRA, responsible for corporate and council waste advisory services.
Infrastructure
20 July 2021
As of 1 July 2021 resource recovery facilities in Victoria are captured under new Environment Protection Regulations. Facilities that trigger the requirements must apply by October 2021 for a licence or permit or by 2 January 2022 if the activity needs a registration. If you do not make an application, you can no longer operate.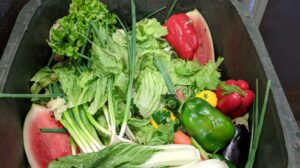 Circular Economy
9 July 2021
As our cities become bigger we are living more in units and flats (MUDs or multi-unit dwellings) rather than houses (SUDs or single unit dwellings).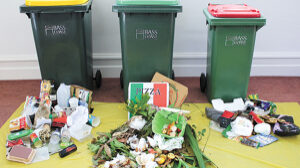 Circular Economy
2 July 2021
Kerbside FOGO collection and processing to compost is gaining steam around Australia. So, what is the optimal bin configuration?
Circular Economy
30 June 2021
A response to Sam Bateman's "Is landfill part of the circular economy?"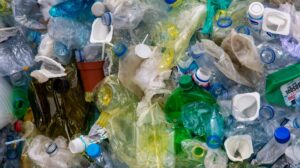 Circular Economy
22 June 2021
From 1 July 2021, all plastic exports will require a licence from the Commonwealth and mixed (unsorted) plastic exports are banned.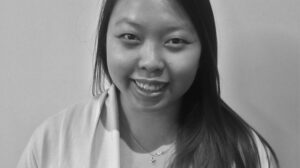 MRA News
21 June 2021
Claire Mahendradatta has just been appointed Chair to WMRR NSW Waste Education Group.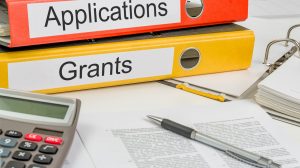 Grants
23 April 2021
A number of resource recovery sector grants are currently open in South Australia.
Grants
22 April 2021
A number of resource recovery sector grants are currently open in NSW, Victoria and nationally.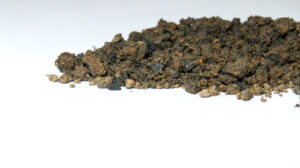 AWT
19 February 2021
There is only one technology that we know of that can reliably suck carbon dioxide out of the atmosphere and sequester it. Photosynthesis. It is what every plant on the planet does every day.
Leaders in Waste
16 February 2021
Our own Matt Hyatt talks waste and recycling in the February/March 2021 print edition of the Inside Waste magazine.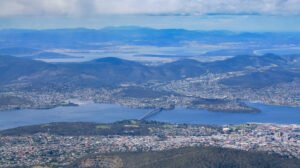 Landfill
10 February 2021
MRA welcomes the announcement by the Tasmanian Government on the introduction of a waste levy in Tasmania.