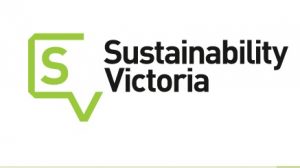 EfW
2 October 2019
Sustainability Victoria recently opened the Bioenergy Infrastructure Fund grants offering a total of $750,000 in funding for government organisations (including state, local and federal), community organisations, businesses and social enterprises over two streams; Infrastructure and Business case or feasibility/technical study.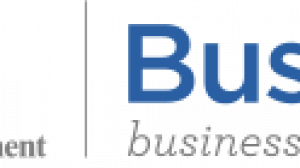 Grants
17 September 2019
The Australian Government recently opened the Manufacturing Modernisation Fund offering grants of up to $1 million to aid in the modernisation of manufacturing infrastructure including of MRFs and resource reprocessing facilities.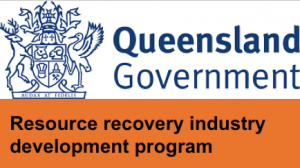 Grants
21 August 2019
The Queensland Government has opened the second round of its Resource Recovery Industry Development Program to aid the State's resource recovery industries through support for projects that divert waste from landfill and create jobs.
Grants
20 August 2019
The Australian Government has opened the eighth round of its Cooperative Research Centres Projects (CRC-P) grant to support short-term industry-led collaborations between industry, researchers and the community.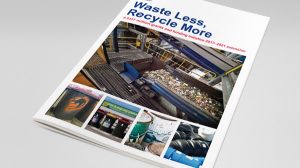 Grants
30 July 2019
The NSW EPA has opened the fourth round of its Major Resource Recovery Infrastructure (MRRI) grants under the $337 million NSW Government Waste Less Recycle More initiative (WLRM). The grants offer funding to deliver new infrastructure projects in NSW, with the aim of increasing diversion from landfill.