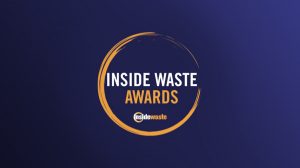 Awards
31 October 2018
Inside Waste and the Waste Management Association of Australia are holding the inaugural Resource Recovery Excellence Awards and three of MRA's finest have made the final cut. While Mike has been nominated for 'Executive of the Year' in recognition of his sound decision-making, organisational impact and leadership in the broader community, both Nav and James are finalists in the 'Young Professional of the Year' category.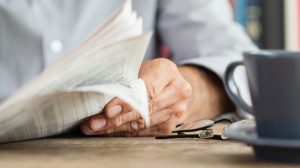 MRA News
11 October 2018
MRA is actively engaging in the waste management debate and this week has seen two of our own being extensively quoted on national newspapers. The Financial Review has reported on MRA's submission to the ACCC on the proposed merging of Bingo and DADI, quoting Mike Ritchie on the expected positive outcomes of the merger in terms of improved recovery rates for C&I waste in Sydney.
MRA News
22 May 2018
Well regarded as Australia's leading waste management conference, the Waste 2018 brought together over 600 delegates, including representatives from approximately 100 local councils, 76 sponsors and exhibitors and 130 presenters, both nationally and internationally. It was held over 8-10 May at Opal Cove Resort in Coffs Harbour.
MRA News
9 May 2018
The Coffs Harbour Waste Conference (8-10 May 2018) is the leading conference for the waste management industry in Australia and MRA is attending. Please feel free to chat to us about China's National Sword, the Australian waste industry, the interstate transport of waste or any other waste issues you are interested in.
MRA News
9 May 2018
MRA was recently appointed to the new LGP118 Waste Audit Management Services Panel that commenced on 1 May 2018. This panel was earlier managed by NSW Office of Environment and Heritage Department. MRA was appointed to that panel as well. All NSW councils, county councils, approved NSW Government agencies and approved non-for-profit organisations may access this arrangement.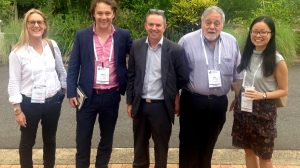 MRA News
9 May 2017
The Waste 2017 conference has been and gone, running from 2-4 May at Opal Cove Resort in Coffs Harbour. It was an exceptionally well attended conference, attracting over 550 delegates from around Australia to three days of proceedings.