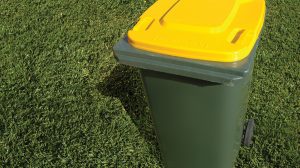 Circular Economy
10 June 2020
It is more than two years since China National Sword and the limitations on export to Asian recycling nations, kicked in. Recycling has not collapsed but it has taken some pretty big hits. So where are we up to now?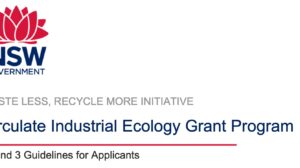 Circular Economy
9 April 2020
The NSW EPA Civil Construction Market Program is one of the few waste sector related grant programs currently open in Australia. Applications close in a week and reopen in July so get in touch with MRA now to discuss your options.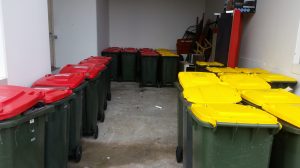 Infrastructure
22 February 2019
Since Mike's article on Saving Kerbside Recycling was written, the Victorian EPA has temporarily closed down the three SKM MRFs in Melbourne, due to fire risk associated with stockpiles. Over 20 Councils have either suspended their kerbside recycling services or they are sending their recyclables to landfill.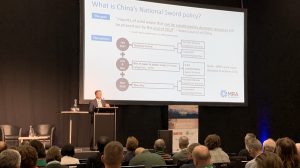 MRA News
8 November 2018
The annual WasteMINZ Conference (5-8 November 2018) is wrapping up in Christchurch at the Air Force Museum of New Zealand and Mike was amongst the first to present on its second day. Mike outlined the challenges and impacts of China's National Sword policy on local recycling markets and described the industry's current and potential responses.
MRA News
24 October 2018
MRA's Mike Ritchie presented yesterday at the International Solid Waste Association 2018 World Congress held at Kuala Lumpur. Mike's presentation focused on China's National Sword and its impact on Australia's recycling.
MRA Projects
20 April 2018
The Australian Council of Recycling (ACOR) believes that China National Sword offers a once in a generation opportunity to 'reset' Australia's recycling systems to achieve improved resource efficiency and enhanced economic outcomes. ACOR has summarised its approach under three key focus areas: investment, improvement and innovation.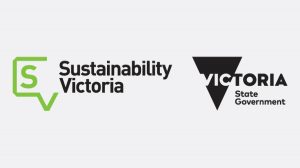 Grants
13 April 2018
By  MRA Consulting Group Sustainability Victoria has opened a $1M Recycling Industry Transition Support (RITS) package, a component of the $13M support package for councils and the recycling industry announced on 23 February 2018 to support the industry following the implementation of China's National Sword. The new grants aim to support Victoria's resource recovery sector […]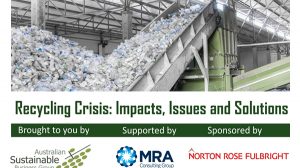 Event
29 March 2018
Waste Recycling is under threat from many directions and urgently requires practical and cost effective solutions. Actions are underway to better manage this international issue, but there are many local challenges.
EfW
29 March 2018
The introduction of National Sword restrictions on the import of recyclables to China has permitted some commentators to call for recyclables to be used in Energy from Waste (EfW) facilities. Several have proposed EfW as a solution for plastic, paper and cardboard. While EfW is higher up the waste hierarchy and beneficial over landfill (it recovers the full energy value), I caution against this line of argument.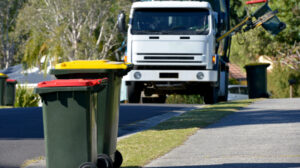 Recycling
16 February 2018
If you haven't heard it already, the household recycling industry is in all sorts of trouble. 2018 is going to be a troubled year for most MRFs (Materials Recovery Facilities) and therefore their council clients. The Chinese National Sword policy has bitten and bitten hard. National Sword is the Chinese government's mechanism to restrict import licences for recycled product and limit contamination rates of those recyclables to less than 0.5%.