Landfill
22 November 2019
One billion single use coffee cups are sent to landfill every year. Sounds like a lot but this represents less than 0.0004% of the waste generated in Australia per year. So, what can we do to deal with coffee cups so that we can focus on significant streams like organics (particularly food), which represent around 50% of all waste to landfill in Australia?
Policy
16 September 2019
Following up on his earlier Circular Economy article, Mike Ritchie reviews the European Union Circular Economy Action Plan report of 54 actions and adjusts those actions to propose an equivalent action list for Australia.
Policy
18 August 2019
A circular economy is necessary to minimise landfill, increase resources recovery and protect our natural environment. A strong local reprocessing sector will also generate new jobs, support the economy and safeguard Australia from international developments such as China's National Sword. Mike Ritchie outlines the key drivers for a strong Circular Economy in Australia.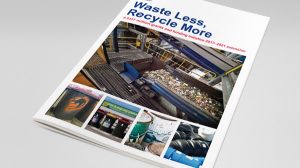 Grants
12 July 2019
The NSW EPA has released the next round of the Organics Infrastructure (Large and Small) Program grant under the $337 million WLRM extension. The grants are awarded under five funding streams that cater to specific applicant categories and have different project requirements.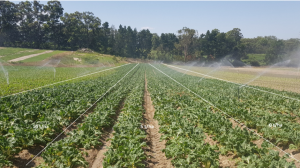 Compost
29 May 2019
Vegetable growers across Australia must comply with strict requirements to ensure the food they produce is safe for consumers. Farmers purchasing compost should be asking their supplier for a proof of compliance.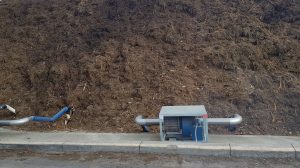 Grants
22 May 2019
The NSW EPA has released its seventh round of Organics Collection grants under the NSW Government Waste Less Recycle More initiative (WLRM). Applications close on Thursday 27th June 2019.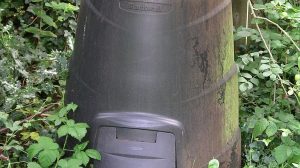 Compost
9 May 2019
The International Compost Awareness Week (ICAW), celebrated every year during the first full week of May, represents a great opportunity for joining compost related workshops, seminars and activities. Abroad and in Australia, the compost industry and enthusiasts rev up the efforts to increase awareness of the importance of compost and to promote the use of compost and related products.
Event
28 March 2019
Mike Ritchie will present on "Removal of food and organics from waste to landfill – prospects and issues" at ASBG's Queensland seminar in Lidcombe on 12 April 2019. Read on for the full program and to learn how to get the MRA client discount.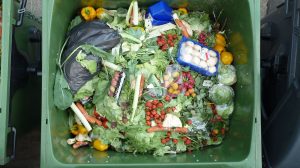 Carbon
18 March 2019
FOGO diversion from landfill is one of the cheapest global warming abatement options. It is also relatively easy to do and should be prioritised by Government.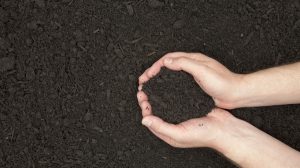 Grants
11 October 2018
The NSW EPA has opened round 3 of its $3M Organics Market Development grants under the NSW Government Waste Less Recycle More initiative (WLRM). The new grants support activities that will improve the demand for recycled organics.
Grants
18 July 2018
The NSW EPA has released the sixth round of the Organics Infrastructure (Large and Small) Program grant under the $337 million Waste Less Recycle More Initiative, 2014-17 (WLRM) extension.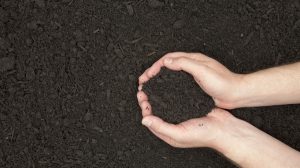 Compost
11 July 2018
At a recent meeting with Local Government Mayors and CEO's, a claim was made that transporting organics by truck to a distant compost facility (in this case 150km away) would emit more greenhouse gases than landfilling it locally. Thinking that the carbon forcing factor of methane from landfill (25 times CO2) would render that claim incorrect, I thought I should go back and check the maths.