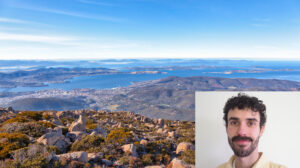 EfW
14 March 2022
Tasmania's Parliament just passed the Waste and Resource Recovery Bill 2021, introducing a landfill levy and with it, bringing the state into line with other Australian jurisdictions.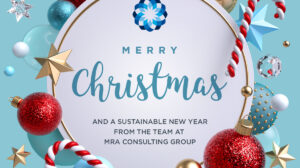 MRA News
25 December 2021
We wish you a safe, happy and sustainable festive season.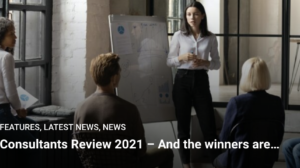 Awards
10 December 2021
The results of the Inside Waste Consultants Review 2021 are in and MRA has swept the field again.
MRA News
18 August 2021
MRA Consulting Group is proud to announce Louise Cannon is joining MRA as a Principal Consultant.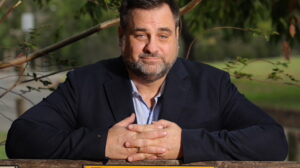 MRA News
21 July 2021
MRA Consulting Group is proud to announce the appointment of Peter Shmigel to the role of Executive Consultant at MRA, responsible for corporate and council waste advisory services.
Leaders in Waste
16 February 2021
Our own Matt Hyatt talks waste and recycling in the February/March 2021 print edition of the Inside Waste magazine.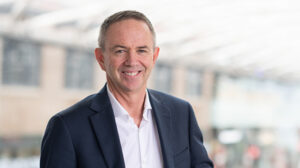 EfW
6 October 2020
MRA's Mike Ritchie was interviewed by Kevin Warner on waste in Australia, the current landscape for energy from waste and what the road ahead looks like.
Awards
12 March 2020
Inside Waste Consultants Awards 2020. MRA wins "Best Small Consultancy" and is voted best overall (small and large consultants) in 8 out of 11 categories, second best in two more.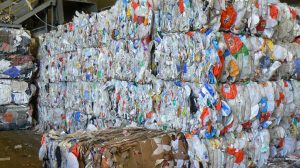 In the Media
15 May 2019
MRA's Mike Ritchie was interviewed by Footprint news on the "chain of responsibility" clauses that Australian councils have started adding to their tender documents for recycling services.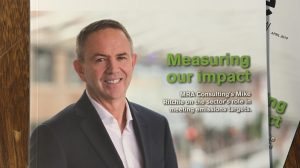 Climate Change
13 May 2019
MRA's Mike Ritchie was featured on the cover of Waste Management Review having been interviewed on the waste sector's contribution to national emissions and its role in meeting Australia's commitment to the Paris Agreement.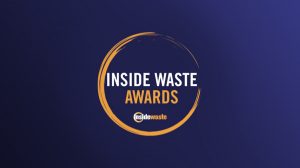 Awards
31 October 2018
Inside Waste and the Waste Management Association of Australia are holding the inaugural Resource Recovery Excellence Awards and three of MRA's finest have made the final cut. While Mike has been nominated for 'Executive of the Year' in recognition of his sound decision-making, organisational impact and leadership in the broader community, both Nav and James are finalists in the 'Young Professional of the Year' category.
Awards
6 April 2017
By MRA Consulting Group Inside Waste published (March 2017) the results of its annual consultants survey, and MRA has swept the field. Of the six services offerings considered, MRA was judged by its clients to be the best small consultant in Australia for five. And the second best in the sixth. Our clients were resounding […]