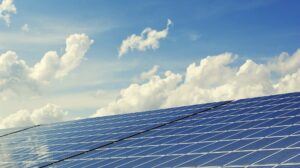 Grants
11 October 2021
The NSW Government has created a $10 million fund to reduce landfilling of solar panels and battery systems. Phase 1 of the Circular Solar grants program (trial phase) awarded $1.1 million in funding for eligible trial projects.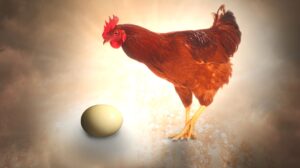 Circular Economy
21 September 2021
Which comes first, composting capacity or the commitment by Council to supply FOGO material?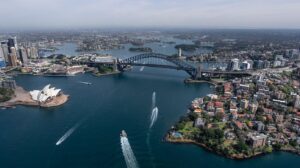 Grants
15 September 2021
The NSW EPA announced Round 9 of the Organics Infrastructure: Stream 1 - Processing Infrastructure Grant.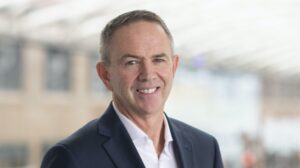 In the Media
26 August 2021
The waste industry has what the carbon sector doesn't – a target widely viewed as ambitious, as well as a substantial price to spur waste abatement – and that has prompted a huge increase in investor interest, says MRA Consulting Group.
Grants
18 August 2021
The NSW Government Remanufacture NSW grants have been awarded with 22 projects receiving a total of $24m. Grant recipients have committed another $59m investment for a combined total investment of $83m across projects.
Infrastructure
20 July 2021
As of 1 July 2021 resource recovery facilities in Victoria are captured under new Environment Protection Regulations. Facilities that trigger the requirements must apply by October 2021 for a licence or permit or by 2 January 2022 if the activity needs a registration. If you do not make an application, you can no longer operate.
Grants
22 April 2021
A number of resource recovery sector grants are currently open in NSW, Victoria and nationally.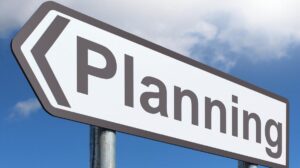 Legislation
9 February 2021
The NSW Department of Planning, Infrastructure and Environment has recently released a series of draft measures aimed at reducing timeframes for State Significant Development Projects and improving the standards of environmental reporting.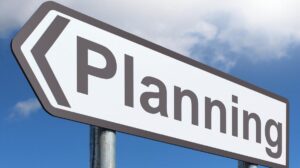 Planning & Approvals
13 May 2020
The Federal ban on exports of recyclables requires that over 100 new processing facilities be built to process the 1.3MT of recyclables that we previously exported. Getting approval for waste facilities can be hard, expensive and time consuming. Esther Hughes provides a few pointers for making the process as painless as possible.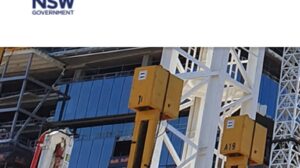 NSW
1 May 2020
Getting a planning approval for a waste facility is a long and excruciating process, especially in NSW. Now, the NSW Government is trying to combat the economic downturn brought about by COVID-19 by cutting down red-tape to speed up the planning process and stimulate the construction industry.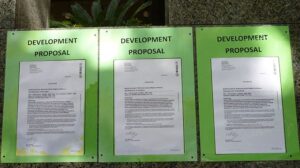 NSW
16 April 2020
Everyone working in waste and recycling knows that getting a planning approval for a waste facility is a long and excruciating process, especially in NSW. Mike Ritchie looks at why this is the case and puts forward 3 ideas for NSW to get its mojo back.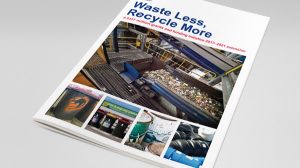 Grants
20 December 2019
The recently awarded WLRM grants wrap up a spectacular year for MRA's grants team. Over the four funding streams MRA helped our clients win over $11 million in grants for FOGO and infrastructure projects.