Circular Economy
24 December 2020
Karinne Taylor critically reviews the House Committee on Industry, Innovation, Science and Resources report "From Rubbish to Resources: Building a Circular Economy".
Circular Economy
2 November 2020
Waste is like a river that flows downhill to the cheapest price. Landfills are like big vacuum cleaners - they suck up waste and resources indiscriminately. If we continue to supply cheaply priced landfills, then that is where our waste will go. There will always be a place for well-run landfills. But if we want to create a circular economy, then the first and most obvious thing we need to do, is stop the one-way flow into landfills.
Policy
16 September 2019
Following up on his earlier Circular Economy article, Mike Ritchie reviews the European Union Circular Economy Action Plan report of 54 actions and adjusts those actions to propose an equivalent action list for Australia.
Policy
18 August 2019
A circular economy is necessary to minimise landfill, increase resources recovery and protect our natural environment. A strong local reprocessing sector will also generate new jobs, support the economy and safeguard Australia from international developments such as China's National Sword. Mike Ritchie outlines the key drivers for a strong Circular Economy in Australia.
Circular Economy
6 October 2016
By Mike Ritchie – Managing Director, MRA Consulting Group The circular economy matters… We are hearing more and more of the circular economy, an approach to resources that keeps materials away from waste, and brings them back into the productive economy. It rejects the status quo "take-make-dispose" linear economy in favour of cycling biological and […]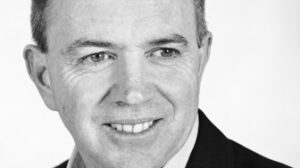 Circular Economy
6 September 2016
By Mike Ritchie – Managing Director, MRA Consulting Group The idea of waste as a resource is not a new one. It's an idea that has been around for years, decades even, but it's an idea that has struggled to get onto the mainstream agenda. Putting materials out for recycling is well accepted; reincorporating those […]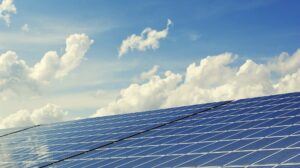 Grants
11 October 2021
The NSW Government has created a $10 million fund to reduce landfilling of solar panels and battery systems. Phase 1 of the Circular Solar grants program (trial phase) awarded $1.1 million in funding for eligible trial projects.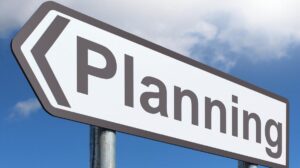 Legislation
23 September 2021
The NSW Waste and Sustainable Materials Strategy 2041 has ambitious targets to achieve an 80% average recovery rate from all waste streams, triple the plastics recycling rate and halve the amount of organic waste sent to landfill by 2030.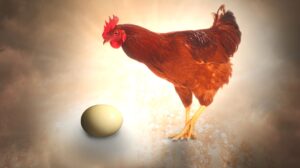 Circular Economy
21 September 2021
Which comes first, composting capacity or the commitment by Council to supply FOGO material?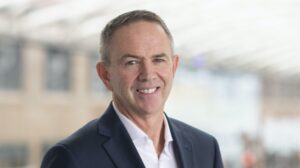 In the Media
26 August 2021
The waste industry has what the carbon sector doesn't – a target widely viewed as ambitious, as well as a substantial price to spur waste abatement – and that has prompted a huge increase in investor interest, says MRA Consulting Group.
Grants
18 August 2021
The NSW Government Remanufacture NSW grants have been awarded with 22 projects receiving a total of $24m. Grant recipients have committed another $59m investment for a combined total investment of $83m across projects.