Grants
22 May 2018
The NSW EPA has opened round 6 of its Organics Collection grants under the $105.5M Organics Infrastructure Fund of the NSW Government Waste Less Recycle More initiative (WLRM).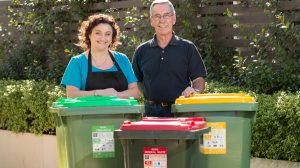 Recycling
22 February 2018
The goal of Halve Waste is to reduce the waste to landfill by 50% by 2020. A major step in achieving this is the target to reduce waste landfilled at AWMC to 75,000 tonnes per year by 2018 financial year end. We're at the half-way point and this looks like being achieved.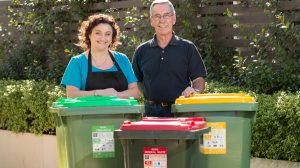 Awards
15 November 2017
Albury City Council was recognised for its considerable achievements in implementing a FOGO service for residents in Albury and neighbouring councils at the NSW Australian Organics Recycling Association (AORA) Annual awards ceremony on Friday 10 November.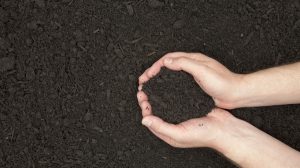 Compost
27 July 2017
Australia has a significant and growing challenge in how it manages its waste. Tonnages continue to grow by a compound annual growth rate of 6.2%, six times faster than population growth, and 2.5 times faster than GDP growth. Landfill costs are increasing due to landfill levies and landfill scarcity.
Compost
5 December 2016
By Virginia Brunton, MRA Consulting Group MRA Consulting Group (MRA) together with a working group of food safety professionals and Freshcare, revised the Food Safety and Quality (FSQ) assurance code of practice (COP) and established criteria that allowed compost, produced under the Australian standard for composts (AS4454) to be used by farmers with Freshcare certification. […]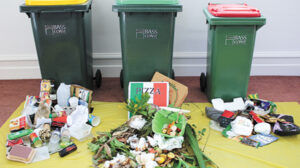 Compost
16 November 2016
By James Moverley, MRA Consulting Group Three bin waste systems are becoming the norm in many regions of Australia. Melbourne and Adelaide have moved quickly to standardise 3 bin systems for Food Organics and Green Organics (FOGO) services. The NSW government has funded 3 bin systems across NSW, with the biggest uptake of the NSW […]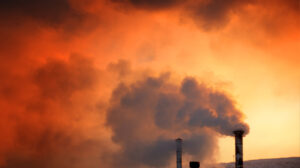 Grants
30 August 2016
By Mike Ritchie – Managing Director, MRA Consulting Group The fourth Emissions Reduction Fund (ERF) auction has recently been announced. This matters immensely for the waste and local government sectors. So many quality projects are working hard behind the scenes to reduce Australia's greenhouse gas emissions. Whether that's a third bin diverting organics out of […]
Compost
15 August 2016
By Virginia Brunton – Principal Consultant (Organics), MRA Consulting Group Freshcare is the fresh produce industry's own on-farm assurance program adopted by thousands of fresh produce businesses as their key food safety program. In addition to the Food Safety and Quality (FSQ) assurance code of practice (COP) to ensure safe fruit and vegetables, Freshcare also […]
Climate Change
9 June 2016
By Virginia Brunton – Principal Consultant (Organics) and Mike Ritchie – Director, MRA Consulting Group The Great Barrier Reef is exposed to increasing pressures from climate change, rising sea temperatures, ocean acidification, land-based runoff and other pressures. The summer of 2016 has been bad for the Great Barrier Reef (the Reef), one of Australia's most […]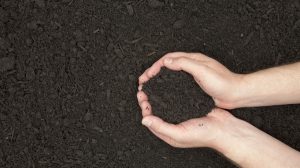 Compost
29 March 2016
The new Source Separated Organics (SSO) methodology has seen tremendous uptake in the countdown to the next Emissions Reduction Fund (ERF) auction. The SSO methodology provides funding to projects that divert organic waste from landfill. Twenty-seven new, expanded and/or aggregated projects under the methodology diverting source separated organics were registered by MRA Consulting Group (MRA), […]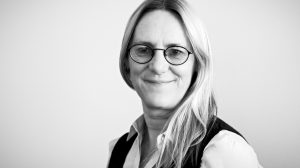 MRA News
29 October 2015
Virginia Brunton recently joined the MRA team, bringing with her over 25 years experience in organics research, industry development and engagement with farmers, producers and policy makers. Virginia will lead MRA Organics with a focus on: council organics and compost services, recovered organics market expansion solutions for businesses advice to government and industry grant funding […]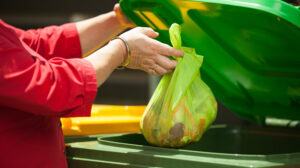 Recycling
22 October 2015
The Albury Wodonga region is the best in both NSW and Victoria for household recycling. That's according to a recent audit of kerbside household waste, which shows that total diversion rates of the four councils that introduced a combined food and garden organics service this year was 82% on average. The councils that achieved this […]